Grow Your Business Sessions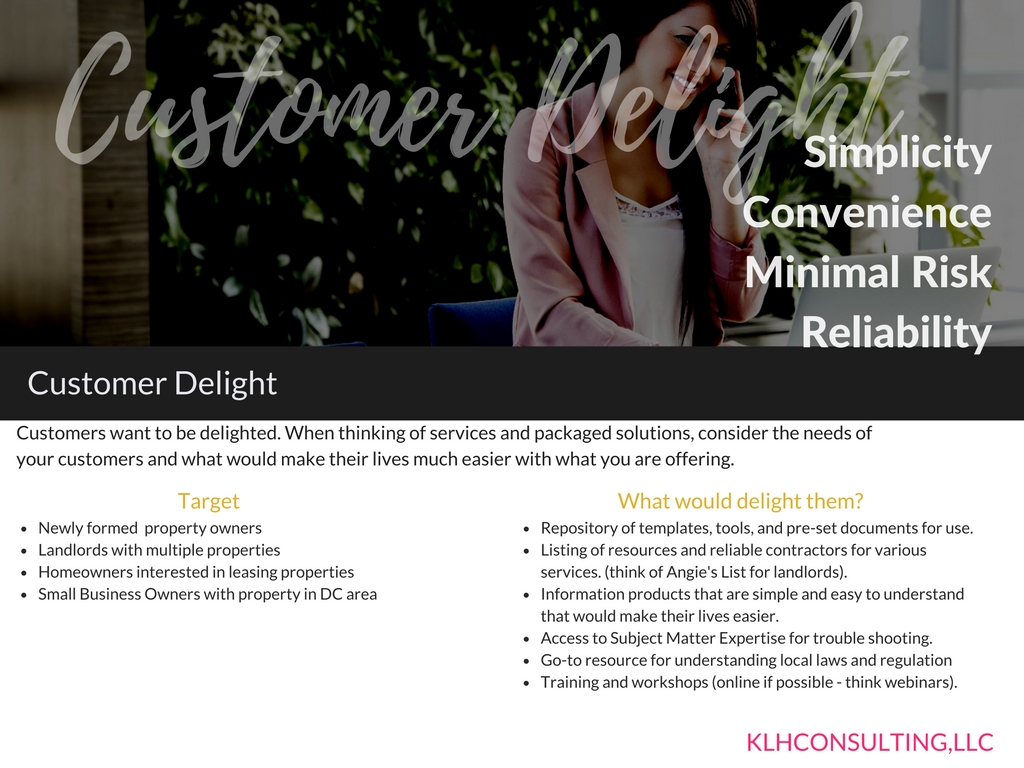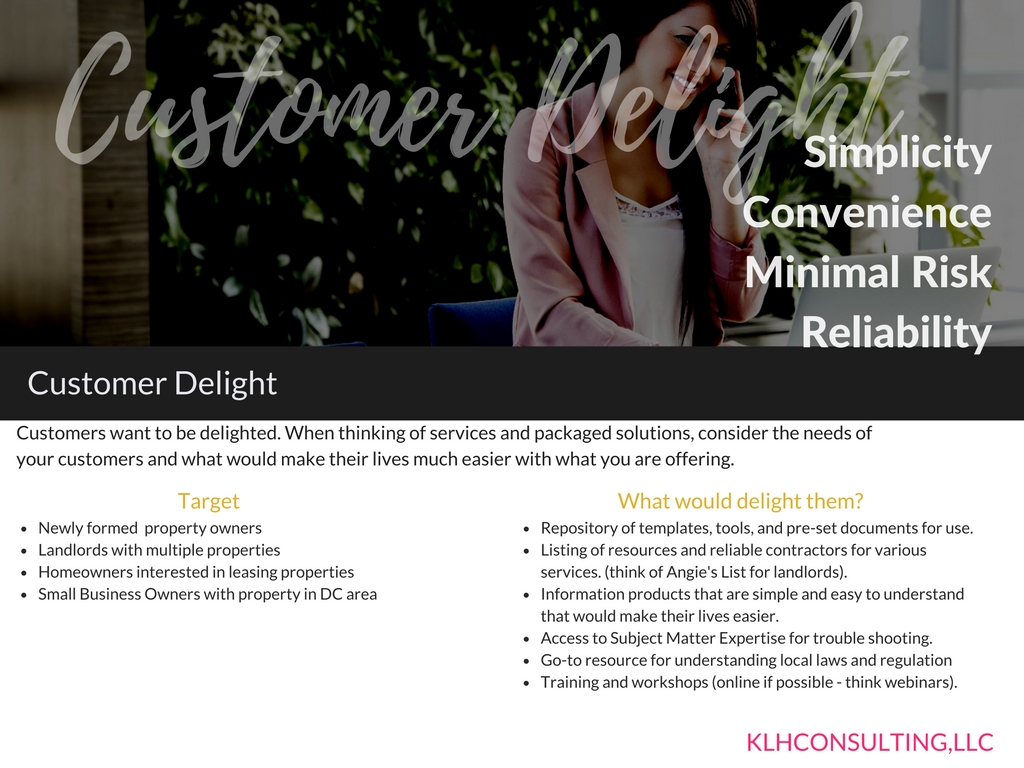 Grow Your Business Sessions
Take this first step in building your business resilience. The KLH Consulting Strategic Design Session is where we are able to test each other and determine your businesses "as-is" state and discover the initial "to-be" state that will deliver superior performance. We will delve into aspects of your business, your goals, vision, and build a strategic framework to increase your value, visibility, and resilience resulting in your customize Business Growth Playbook. This is a Strategic Playbook designed to support your peak performance.
The intention of this Strategic Playbook is to give you insight into the logic of our suggested plan for delivering results. Each section builds a portion of the overall plan. The first part of the report talks about our overall assessment of your business. It is a compilation of the information we have received via materials, discussions, and online. After looking at your business, we have to look at the customers you are targeting and the competitors in your field.
The second half is the high-level, preliminary outline of the proposed new business model. Finally, we add additional comments and recommendations for next steps. My promise is to deliver clear understanding of our plan for increasing your value, visibility, and resilience.
What You Get:
(2)One hour strategic consults (initial and wrap-up)
Insight into your business to include your mission/vision, niche' capabilities, your resources, your customer relationships, and your presence online and in print.
High-Level Strategic Playbook with recommendations and suggested high level strategies for your project/vision.
High-level business model design
Marketing & Messaging tips, strategies, & recommendations.
Interested in getting started?
Add to your cart and we will take it from there.